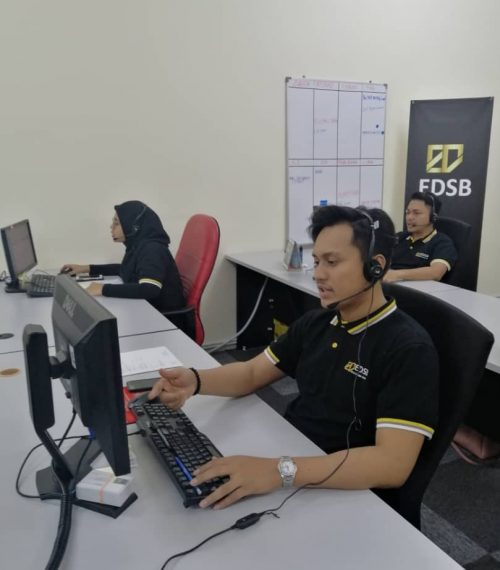 why choose us
The Unclaimed Money
Specialist
Esco Dynamic Sdn Bhd (EDSB) formerly known as Escorp Dynamic Resources was founded in 2015, EDSB humbly started out with a compact yet dynamic team led by three entrepreneurs with over 20 years of collective experience and has since helps recovered unclaimed moneys to a wide variety of customers ranging from individuals, corporations, SME's and even GLC's.
Track Record
We have a proud history givin emphasis.
Professional Services
You only pay after you have received money in your bank account!
Transparent
We are ably assisted and advised by our panel solicitors on the relevant administrative and legal matters who would offer explanation and advice upon request.
Hassle Free
Due to our know-how and experience throughout the years, we have better access to information, and a faster and higher success rate of recovery.
About Us