Unclaimed money ballooned to RM8.8b in 2019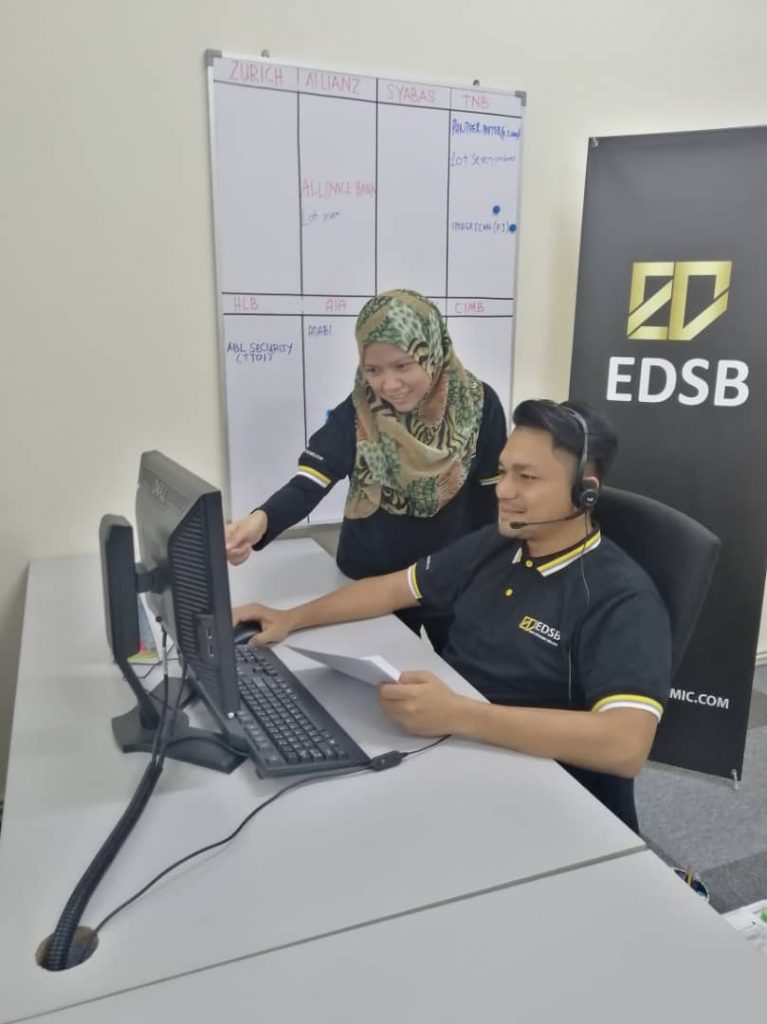 We help individuals and companies to identify and recover their unclaimed moneys.
Uncredited Bankers' Cheques
Uncredited bankers' cheques become stale approximately 6 months from the date of issue. The applicant of the bankers' cheques will be the rightful recipient of the unclaimed moneys.
Dormant Bank Accounts
A current or savings account is declared dormant if it has not been accessed for 7 years or more and will be closed by the bank. The balance in the closed account will be submitted as unclaimed moneys to the Registrar of Unclaimed Moneys.
Insurance Policies
This can include proceed from uncollected insurance claims, premium over-payments or refunds, and matured life insurance policies where the funds are not claimed for more than 7 years after the maturity date.
Employee Provident Fund (EPF)
If a member reaches pension age and cannot be locate or contacted, the funds are declared unclaimed and the moneys sent to the Registrars of Unclaimed Moneys.
Refundable deposits are paid for a variety of reasons – utility deposits, local council deposits, tender deposits, student deposits, rental deposits, telco deposits and so on. When these deposits are not claimed back within the given timeframe they will be sent to the Registrars of Unclaimed Moneys.
When company dividends that are paid out could not reach the rightful recipient the amount will be sent to the Registrars of Unclaimed Moneys. In the case of mergers and acquisitions or privatizations of listed companies, a compulsory takeover of the shares of uncontactable shareholders will result in a large pool of unclaimed moneys that are sent to the Registrar of Unclaimed Moneys.
These can include estate bequests, unclaimed considerations, trust funds and overpaid accounts.
HOW IT WORK
Check Out Our Work Process
Verifying
ownership of the asset
Preparing
relevant documents for submission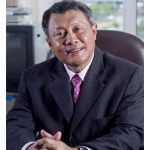 We just to say many thanks for a very positive meeting. Adabi and I came away feeling well satisfied with the way EDSB manages our affairs plus helping us in our unclaimed moneys. I hope this will continue into the future.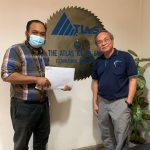 From my experience in working with EDSB whilst at Atlas Edible Ice, I was very much impressed their efficiency in execution and they have helped my Company recover our unclaimed money, much to the satisfaction of my management team. I strongly recommend their services to other companies or individuals currently facing similar issues pertaining to the recovery of unclaimed monies. This is clearly EDSB 's area of expertise!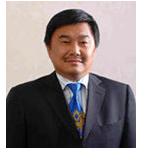 EDSB is always responsive to any question i have, they keep me inform of the unclaimed status. And, anytime i make contact with them, they let me know, they have received it and they let me know what the next step is… that's why working with good service provider is so key…
Our Services